Summer Camps Victoria Tx 2018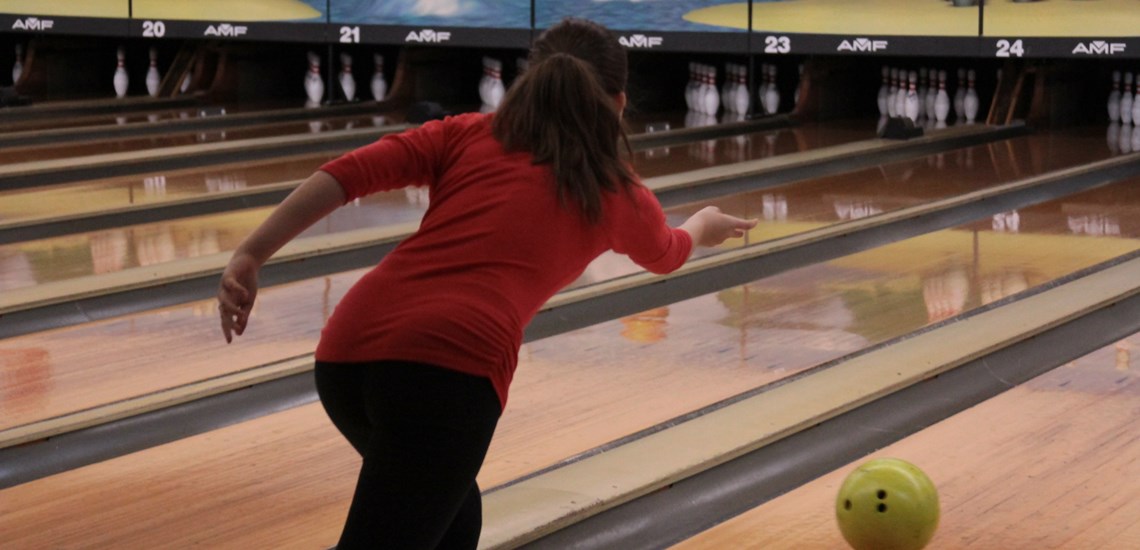 Planning your summer already? Let us help! Century Lanes will be offering bowling summer camps for kids of all ages! 
Whether your child is a serious bowler or bowls more for fun, our instructors will spend time specifically catering to their skill level. We'll take them through the basics and sharpen their technique, all the while encouraging them to enjoy the game. No matter how they walk through our doors, you can be sure they'll walk out of our summer camps feeling more confident in their game.
At Century Lanes, we don't just believe in developing skills; we also believe in developing kids. We urge them to meet new friends, grow good relationships, and remain confident in who they are. We're huge advocators of fun as well— which is why we incorporate special training days such as Youth Fun Day, Moonlight Madness, and more. 
Check back with us in the Spring of 2018 for more details about our 2018 Summer Camps for Kids in Victoria Texas!